The VNCT Group is an established business conglomerate from Tamil Nadu – India, with 100 years of business legacy. The group was founded by Shri Valliappa Chettiar, who started business ventures in Singapore and Malaysia in 1905 while later expanding the network to Burma & India.
Shri V.N.Chidambaram Chettiar (addressed by all as VNCT),  Grandson of Shri Valliappa Chettiar, was the Chairman of the Madurai Meenakshi Amman temple for 9 consecutive years from 1978 to 1986.
Shri VNCT founded the iconic Kamala Theatre in Chennai in 1972, which is now one of the most successful multiplexes of Tamil Nadu, rechristened as Kamala Cinemas.
The VNCT Group has ventured into multiple business verticals such as:
Cinema,
Automotive,
Property leasing, and
Property development.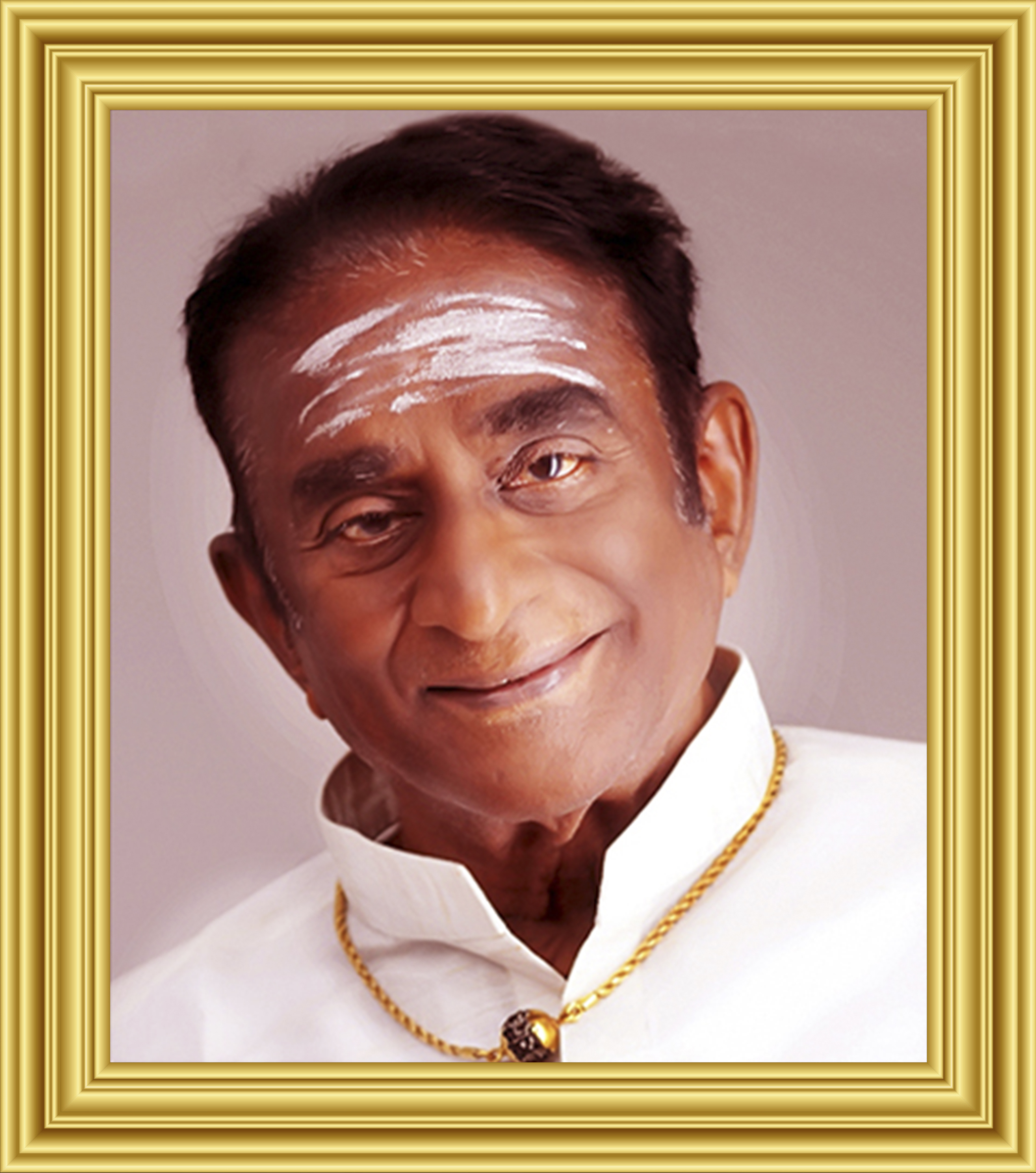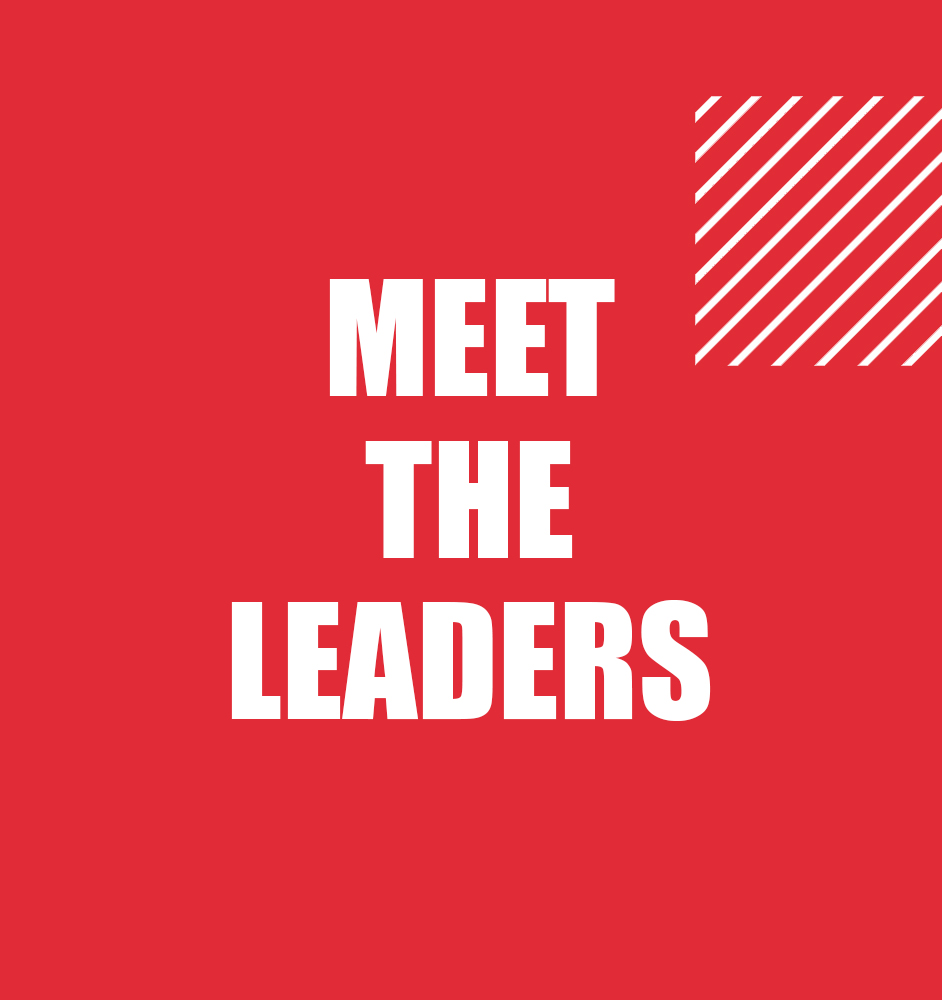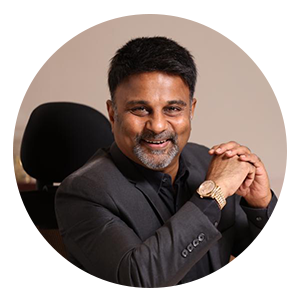 Nagu Chidambaram
Chairman vnct group of companies
Mr. Nagu Chidambaram, son of Tamil Nadu's legendary personality Mr. V.N. Chidambaram Chettiar, is the Founder Chairman of Sun Industries and Sun Investments. He is a Partner of Kamala Cinemas and is the fourth generation entrepreneur of the group that boasts of a 100 year business legacy. Mr. Nagu Chidambaram is also the Chairman of VNCT Global. His core expertise is New Projects Planning, Systems, Finance and Operations. He is an execution specialist with an eye for details. His great repute on keeping up his commitments and deliverables along with his expertise in managing several business verticals and large teams adds tremendous value to the numerous developments and buyers.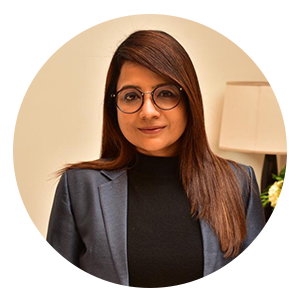 Geetha Nagu
Managing Director vnct group of companies
Ms. Geetha Nagu is a Social and a Spiritual Entrepreneur. A compassionate leader with more than 25 years of entrepreneurial expertise. She is a spiritual person who lives by radiating happiness and by developing others around her. Through her 100 breakfast shows on Doordarshan, 'Life is Beautiful', Ms. Geetha Nagu has been able to share her personal and professional insights while also becoming a household name in the UAE after doing over 400 live radio shows on numerous topics of life on various Radio Channels. She is the Founder-Director of VNCT Global, focusing on Sales, Marketing and Customer Care verticals. Ms. Geetha Nagu's customer-centric focus and methods on delivering high customer experiences to all is unparalleled.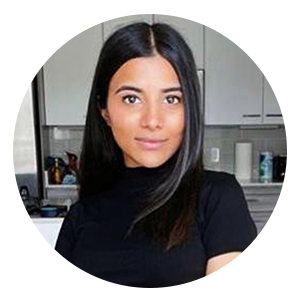 Isha Nagappan
Director VNCT Global
Ms. Isha Nagappan gained her Bachelor's in Business Administration, with an emphasis on Marketing Analytics, from  Chapman University in California. She is also a child author who took to writing at a very young age and wrote her first novel at the age of 12, followed by her second at the age of 16. After working in different business verticals of prestigious global organizations, Ms. Isha Nagappan is currently working at The New York Times to gain experience in client management, sales strategy and market analysis. 
Upon her return, she aims to join VNCT Global, the real estate vertical of VNCT Group of companies, and use her global perspective to enhance the organization.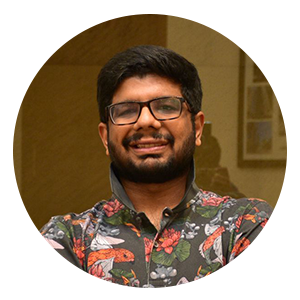 Surya Chidambaram
Director Sun Industries
Upon gaining his Bachelor's degree in Business from Loyola College, Chennai, Mr. Surya Chidambaram went on to complete his Masters in Business Administration in Singapore. After gathering professional experience at Nissan, he joined the family business, at the age of 24, through the Sun Industries vertical. Today at Sun Industries, Mr. Surya Chidambaram is Director of Production & New Businesses. Apart from this, he is  also known for being a famous iPhonographer who has displayed and distributed his work since 2016. In an effort to share his artistic knowledge, he has conducted 15+ workshops with Apple throughout India while also curating a library of over 20,000 photographs. 
In his spare time, Mr. Surya Chidambaram enjoys travelling and road biking.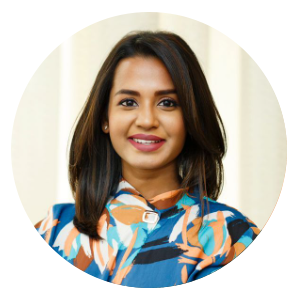 Meenu Chidambaram
Director Sun Industries
Ms. Meenu Chidambaram completed her Bachelor's in Visual Arts  from one of the most prestigious institutions in India, Stella Maris College,Chennai.
After working in the Public Relations industry, she found her passion for business and joined Sun Industries, the automotive vertical of VNCT Group of companies, in 2017. She's Director of Finance and Purchase at Sun Industries in which she plays a prominent role.
Her hobbies include tennis, fitness and travel along with spending quality time with family.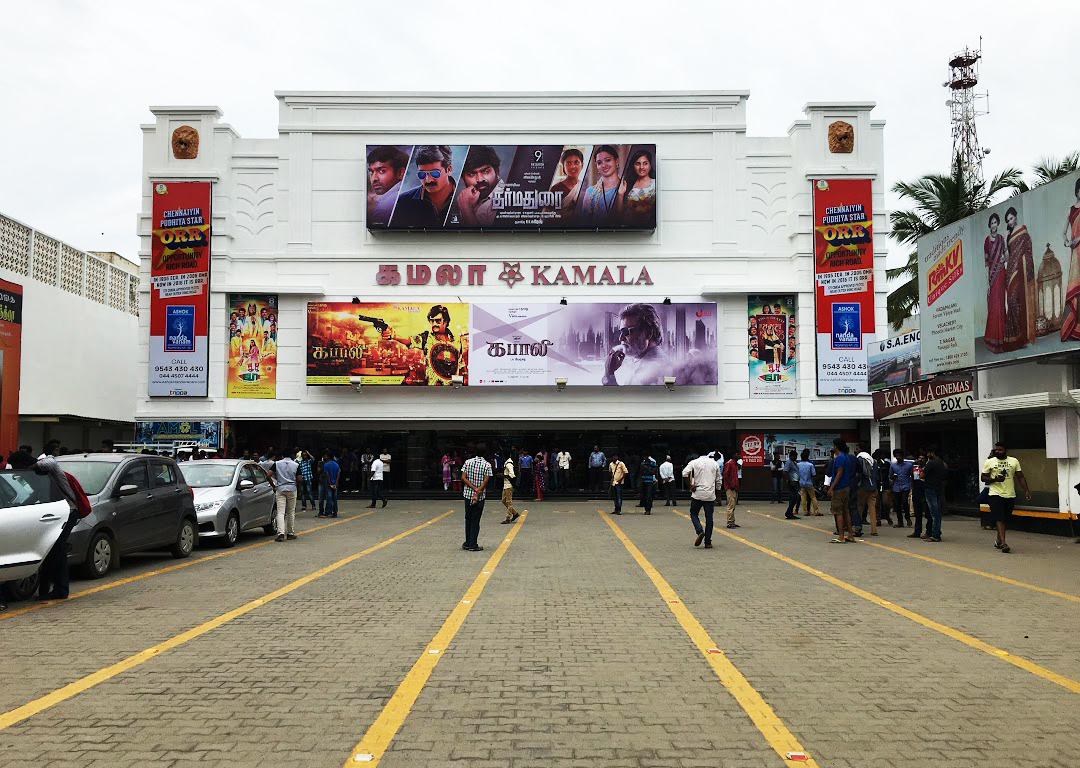 Established in the year 1972, Kamala has gone through various transformations through the ages and has now become a multiplex. Kamala Cinemas is known as a heritage theatre, and a token of pride for Chennai.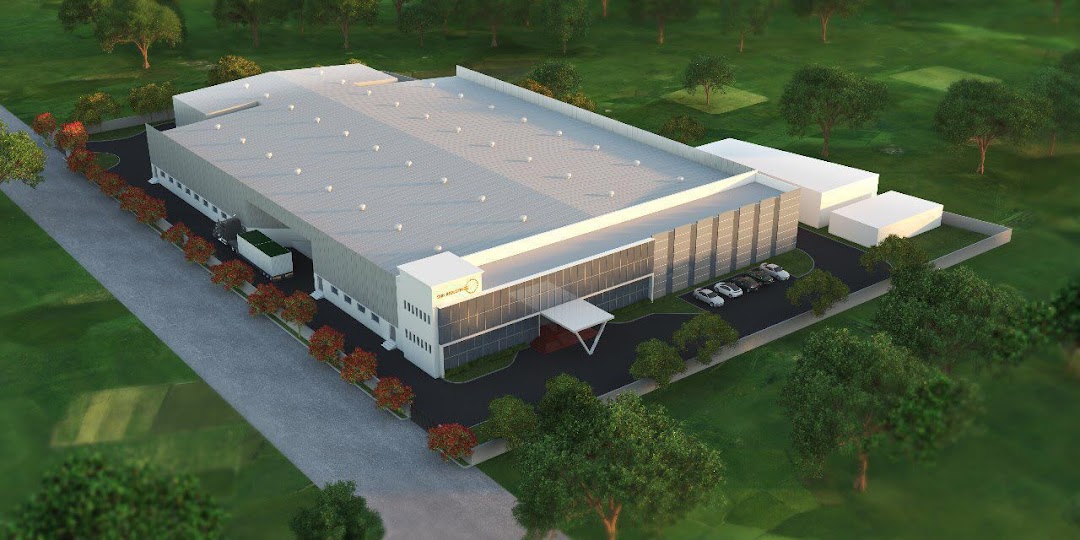 Leading auto-component manufacturers, catering to various automotive majors, with manufacturing facilities located in Chennai & Madurai.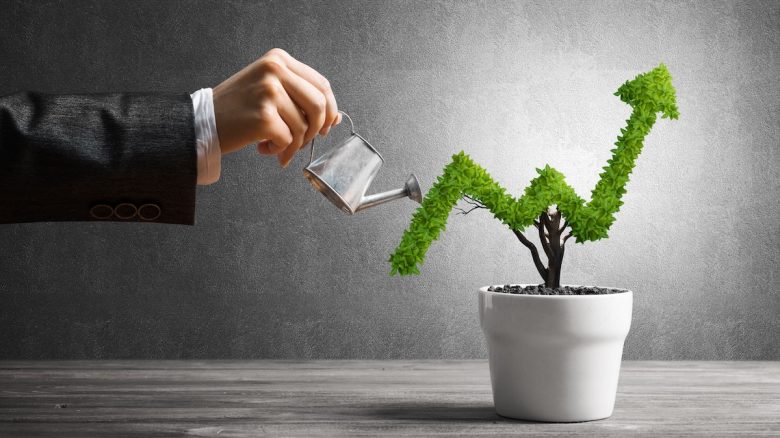 The VNCT Group has developed and leased out over 2.5 Lakh sq.ft in various parts of Tamil Nadu, in the form of commercial buildings, warehouses and factory spaces.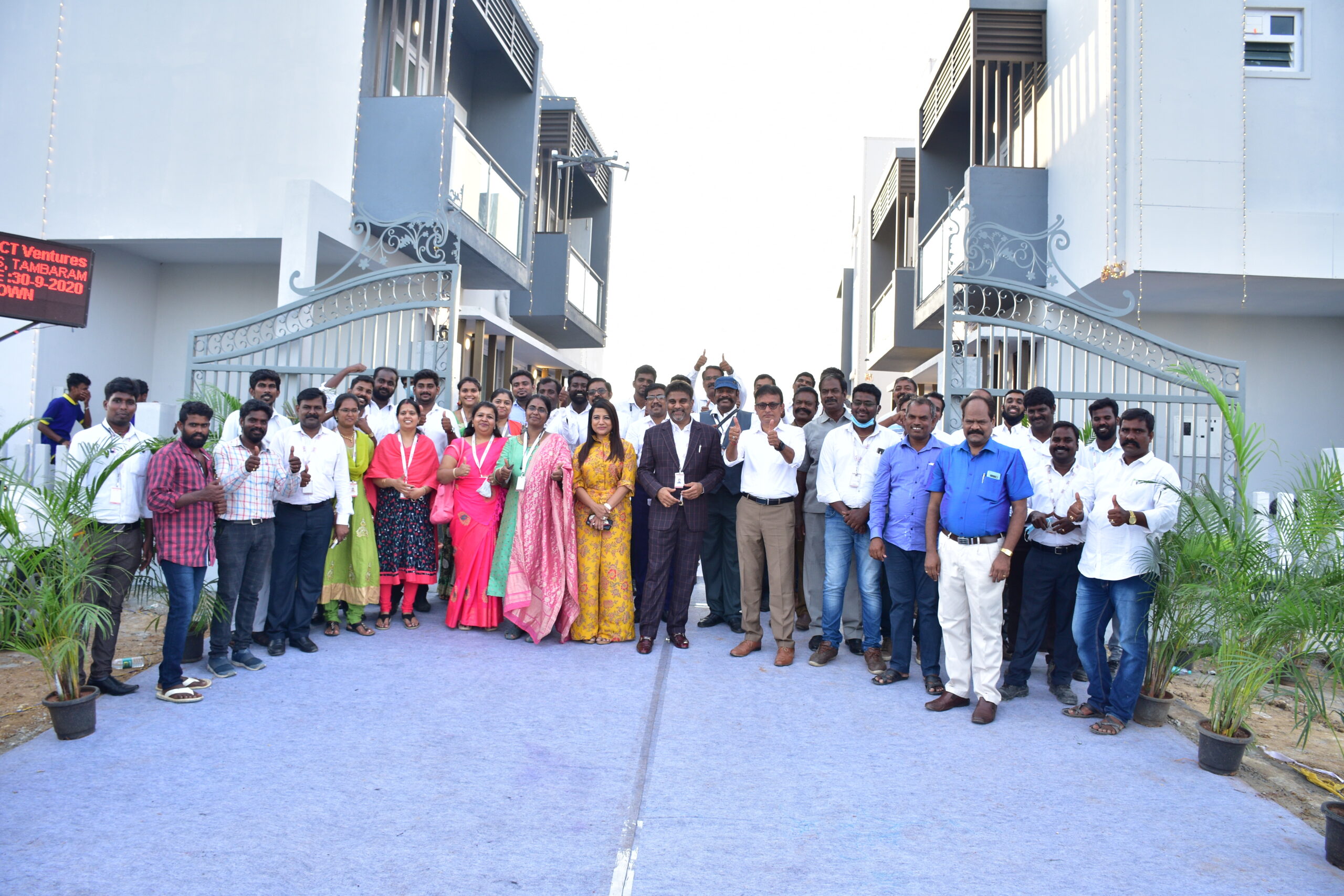 Largest villa developers of Tamil Nadu, developing multiple projects across Chennai, Coimbatore & Madurai. 
VNCT Global is headquartered in Chennai, Tamil Nadu, and has an international presence established in Dubai and London with eyes set on expanding operations to South East Asia shortly.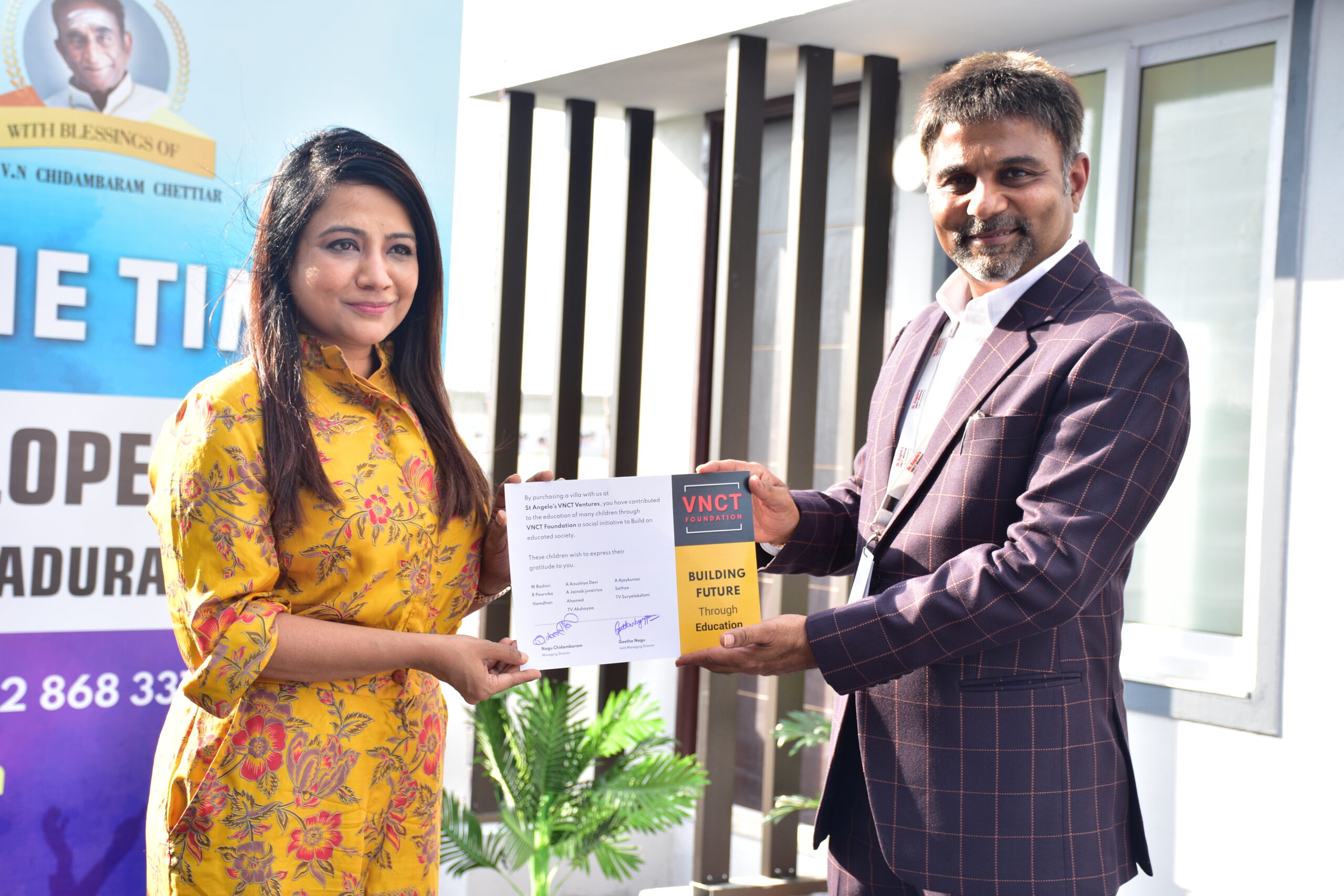 The VNCT Foundation is a social initiative of the VNCT Group which funds several deserving children for their education, with a focus on helping them create a prosperous future, personally and professionally.
This is a mind wellness program carried out by Ms.Geetha Nagu, sharing her life experiences and wisdom. This program infuses positivity for thousands of people and motivates them to lead greater & happier lives. 
Ms Geetha Nagu has completed over a 100 'Life is Beautiful' shows in Doordarshan, a National TV Channel, and has delivered more than 100 'Life is Beautiful' talk shows in Dubai Radio Channels. This is one of the forms in which she chooses to give back to society.